The MacLeas
About Holly & Kyle MacLea and Our Family
Who Are We?
Holly MacLea (née Portland) was born and raised in Pennsylvania, attended the University of New Hampshire, and received her Doctor of Veterinary Medicine degree at Michigan State University in East Lansing, Michigan.

Kyle MacLea was born in Massachusetts and grew up in New Hampshire. He attended Cornell University and completed his Ph.D. at Dartmouth College.
---
Where Are We?
The MacLea family currently resides in Delaware where Dr. Holly is completing a veterinary internship and Kyle is teaching and conducting research.
---
How Did We Meet?
Holly and Kyle met while Holly was employed as a research technician in the same department at Dartmouth where Kyle was pursuing his graduate work.

When it all started in late summer of 2001, little did they know that by 2003 they would be engaged and that in June of 2005 they would be married in a lovely ceremony on the coast of Maine! One delightful honeymoon in Iceland later, the couple returned to the U.S. and have been happily adventuring through their lives together ever since!
---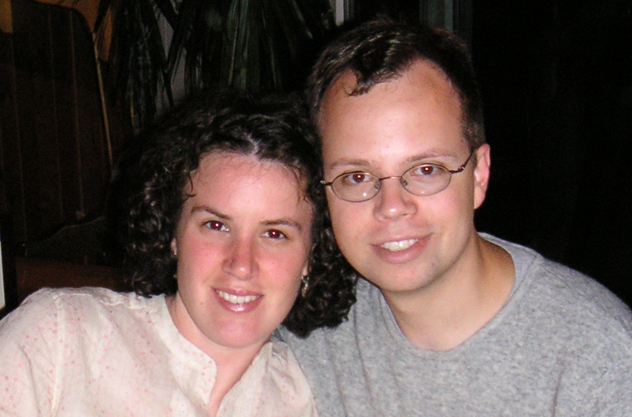 ---
Back to the Index
---
This page last updated 16 September 2007 by KSM | Page and photos ©2002-2007, Kyle Scott MacLea